welcome
Therapeutic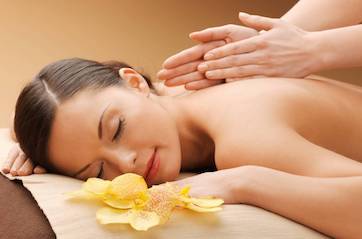 Massage involves working and acting on the body with pressure, vibration, moving, done manually or with mechanical aids.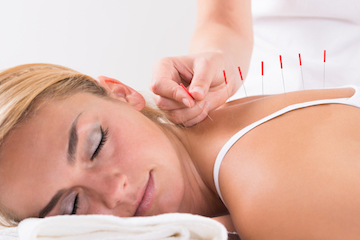 Dry Needling is a treatment technique whereby a sterile, single-use, fine filament needle (acupuncture needle) is inserted into the muscle and pressure points.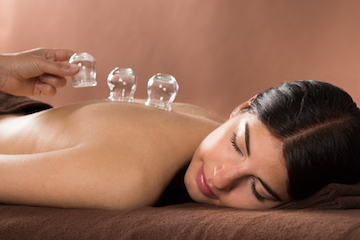 Myofascial Cupping is an ancient Chinese therapy in which a glass is applied to the skin then the pressure in the cup is reduced in order to draw and hold skin and superficial muscle tissue/fascia inside the cup.
therapy
Health Benefits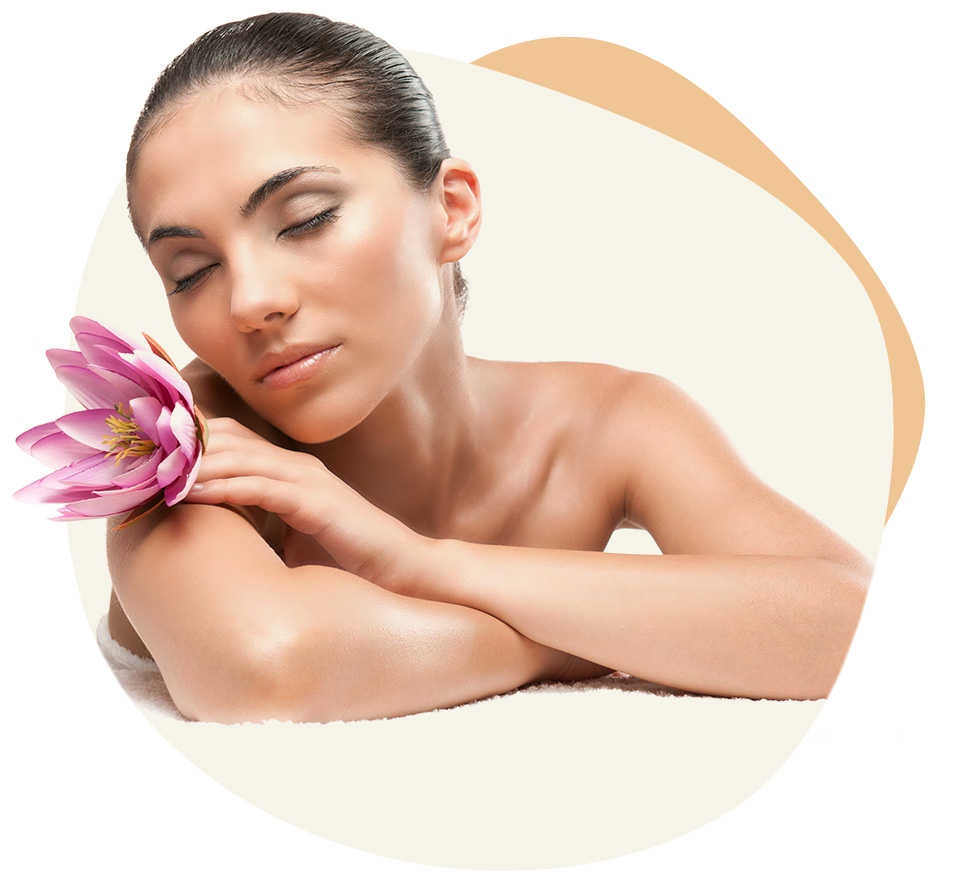 Dry Needling Benefits:
Reduces pain

Improves movement

Speeds up the recovery process
Remedial Massage Benefits:
Tailored treatment for your specific needs

locates and repair damaged areas of the body

speed up the body's own healing processes
Myofascial Cupping Benefits:
Reduction of muscle tension

Reduction of fascial adhesions

Improves functional movement patterns
Lymphatic Drainage Benefits:
Detox

Promotes healing

Reduction of fluid retention

Relieves sinus inflammation         
Prenatal/Postnatal Massage Benefits:
Hormone regulation

Reduction of swelling

Reduction of back pain

Improved circulation

Reduced edema

Reduction of muscle tension and headaches

Reduction of stress and anxiety

Improve sleep patterns

Improve breastfeeding
Relaxation Massage Benefits:
Improvements to peripheral circulation

Lowering blood pressure

Improvements to skin tone and appearance

Improvements to gastrointestinal motility
(regulates bowel movements)

Reduction in muscle tension including




the relief of tension headaches

Improvements to stress-related symptoms.




(This includes providing a gentle boost




to the immune system if you undergo




regular treatments).
testimonials
What Our Customers Say
Mary is a fabulous human being with a passion to help others, I highly recommend her massage therapy to everyone.
Mary is passionate about what she does, she goes above and beyond to help others. She has excellent advice on women's health and special techniques to meet various concerns. Highly recommend her and the services she provides.
Mary has a healer's hands. You can literally feel the warmth of her hands radiating on your target pain spots. I have been getting remedial massages from her and always walked away from our sessions feeling amazing. As a person she is very friendly, warm and compassionate. I look foward to my sessions with her and you will too.
Mary has great pressure, flow and a variety of techniques for releasing tension. She works intuitively and with excellent communication. I always feel safe and relaxed on her table.
services
Massage Options
Massage Therapy Menu
Our certified and knowledgeable team will be happy to help you select type of massage that best for you and meets your needs.
Brochure
Call us for an Appointment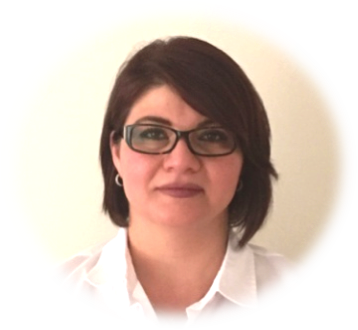 Who Am I?
Hi I'm Mary Dawalibi. I'm a Massage Therapist who specializes in Women's Health Issues.
As long as I can remember I had a desire to one day pursue my passion in Massage Therapies. I finally managed to make my dreams come true and completed a Diploma in Remedial Massage. In the duration of my course I learnt various massage techniques, dry needling and cupping to assist in managing these Chronic Disease pains. You may ask what's a Chronic Disease? These are diseases which cause unbearable pains in your body due to hormonal imbalances, such as Endometriosis and Polycystic Ovarian Syndromes. Being an Endometriosis sufferer myself for many years, has given me a compassionate understanding in the difficulty of coping with these pains in our daily life
activities, our relationships with families, our friends as well as in our careers.
Ladies, I am very keen to help you feel healthier and better by easing those pains with my hands on therapy. Please book in for an appointment and hope to see you all very soon.
Stress Can Affect Our Bodies And Health
If you feel tired after a working day, we are happy to give you an enjoyable and healthy solution to find your balance again. Come in and our we provide the perfect treatment and help you achieve the perfect mind-body harmony.
For  package deals please contact Mary directly on 0400 496 570
Health Fund Rebates Available
Locations & Operation hours 
Location: Dunlop (address will be provided at time of booking)
Monday to Friday: 10:00am – 02.30pm, 04:00pm – 06:00pm
Every second Saturday: 10.30am – 03.00pm
Dunlop Prices:
Standard: $100/60mins
Pensioners/kids: $90/60mins